The ARROW VIDEO CHANNEL gives cult movie fans the opportunity to watch a wide selection of films that the ARROW VIDEO brand has been famous for. From horror to sci-fi, thrillers to westerns, the ARROW VIDEO CHANNEL is home to cutting edge cult and undiscovered gems. Films such as Takashi Miike's Audition and Wes Craven's seminal masterpiece The Hills Have Eyes for instance. Or how about Romero's contagion classic The Crazies and Edwin Brown's slice-and-dice staple The Prey. There's so much to choose from.
In the coming months the ARROW VIDEO CHANNEL will be adding even more cult classics. These will include Dario Argento's Tenebrae and American made horrors such as, The Deeper You Dig, Children of the Corn and Lake Michigan Monster. In addition to crowd pleasing cult movies on the service, the ARROW VIDEO CHANNEL will continue to give you an exclusive platform to brand new genre as part of a new global strategy.

They also host a growing collection of documentaries, interviews and never-before-seen content. Not only that, but newly produced material as well. These documentaries will breathe new life on the ARROW VIDEO CHANNEL, giving movie fans an immersive look into the creation of many cult movie classics such as Donnie Darko and Hellraiser. The service will be updated regularly with new content, new curation focus and never-before-seen content.
So what did July have in store for us?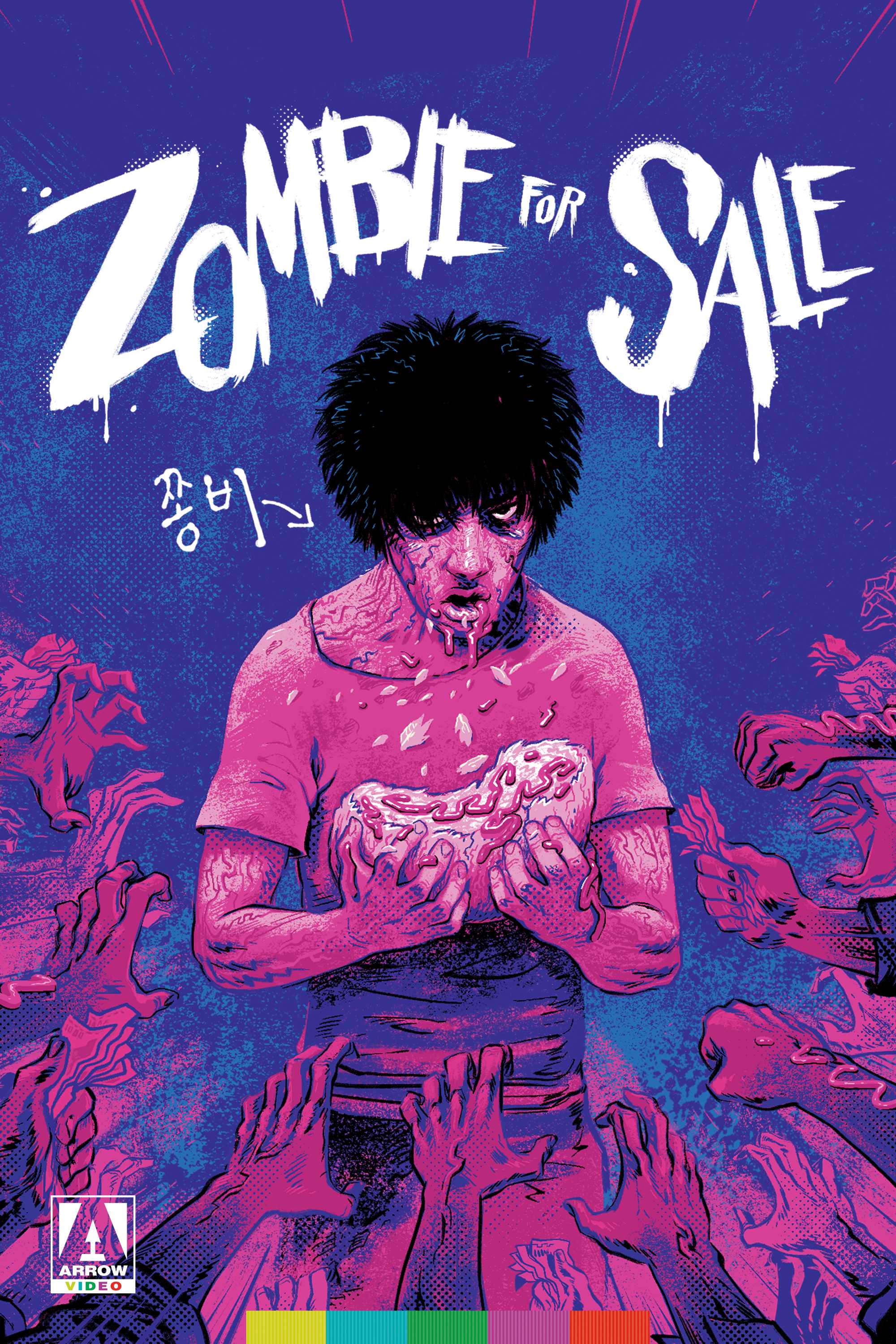 Zombie For Sale – An infectiously funny slice of modern Korean cinema. Zombie For Sale sees an undead escapee from a pharmaceutical lab attacking the head of the misfit Park family – who promptly becomes revitalised and full of life! The family hatch a plan to exploit this unexpected fountain of youth, allowing locals to pay to be bitten too, until things go wrong…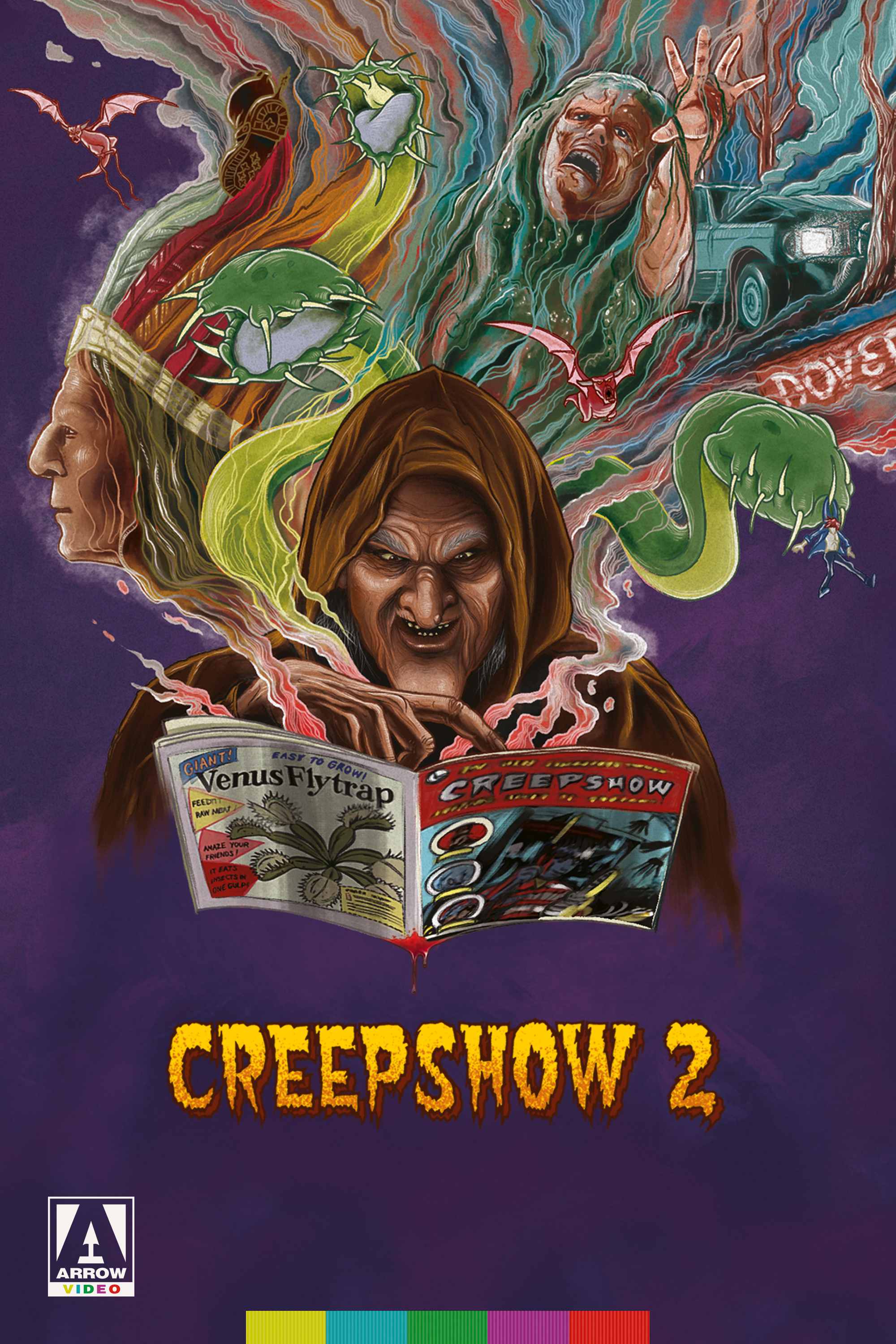 Horror maestros George Romero and Stephen King are together again. This time in the wildly enjoyable follow-up to their 1982 anthology hit. Featuring young hoodlums, horny teens and an uptight businesswoman getting their just desserts, in all manner of ghoulish and ghostly going-ons, revisit this classic for a nostalgic trip that you won't forget in a hurry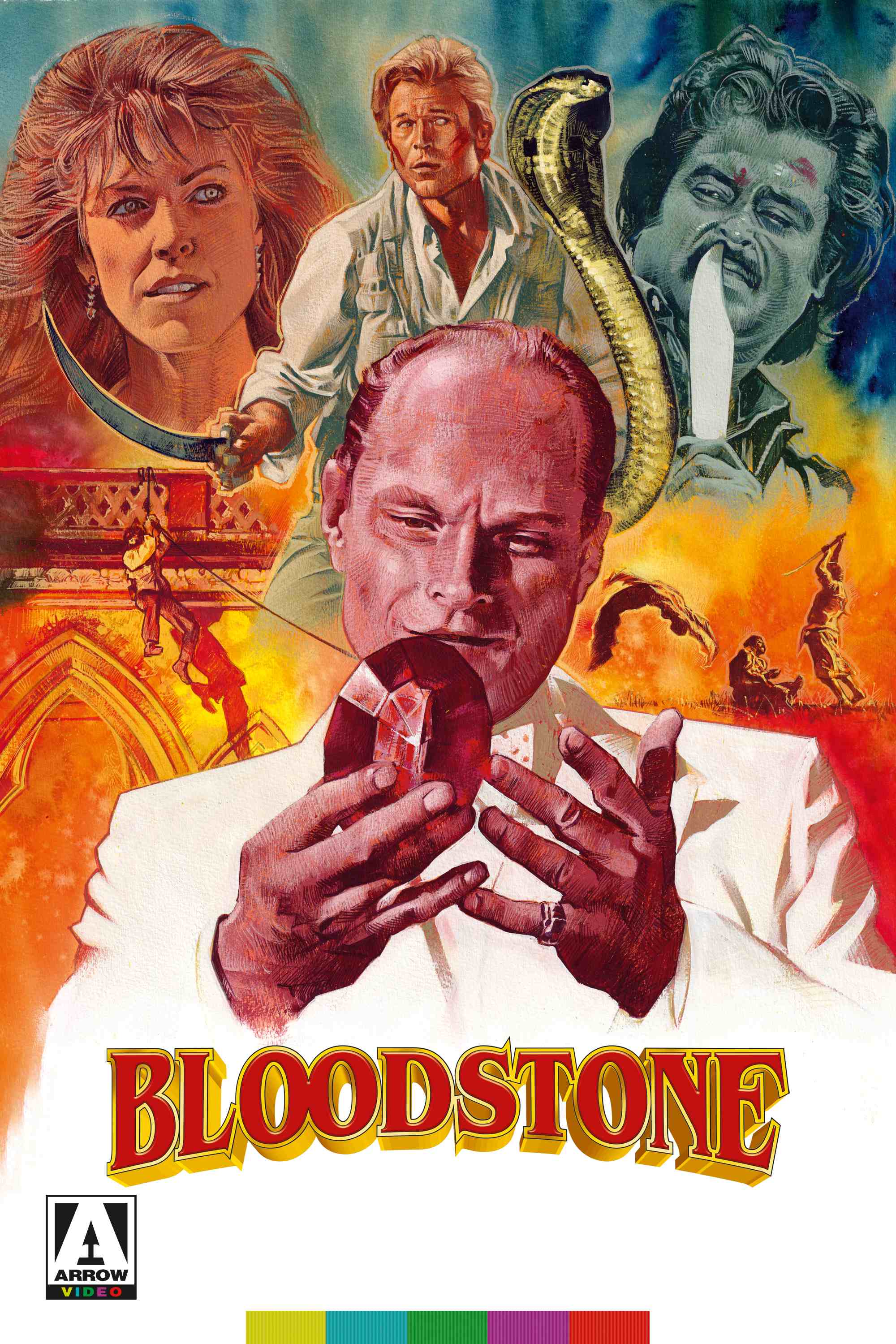 Buckle up from some B-movie mayhem from genre film luminary Nico Mastorakis. Featuring a stellar performance by legendary Tamil superstar Rajinikanth in his first English-language role. This action-packed romp is full of thrills, kick-ass one liners and venomous cobras!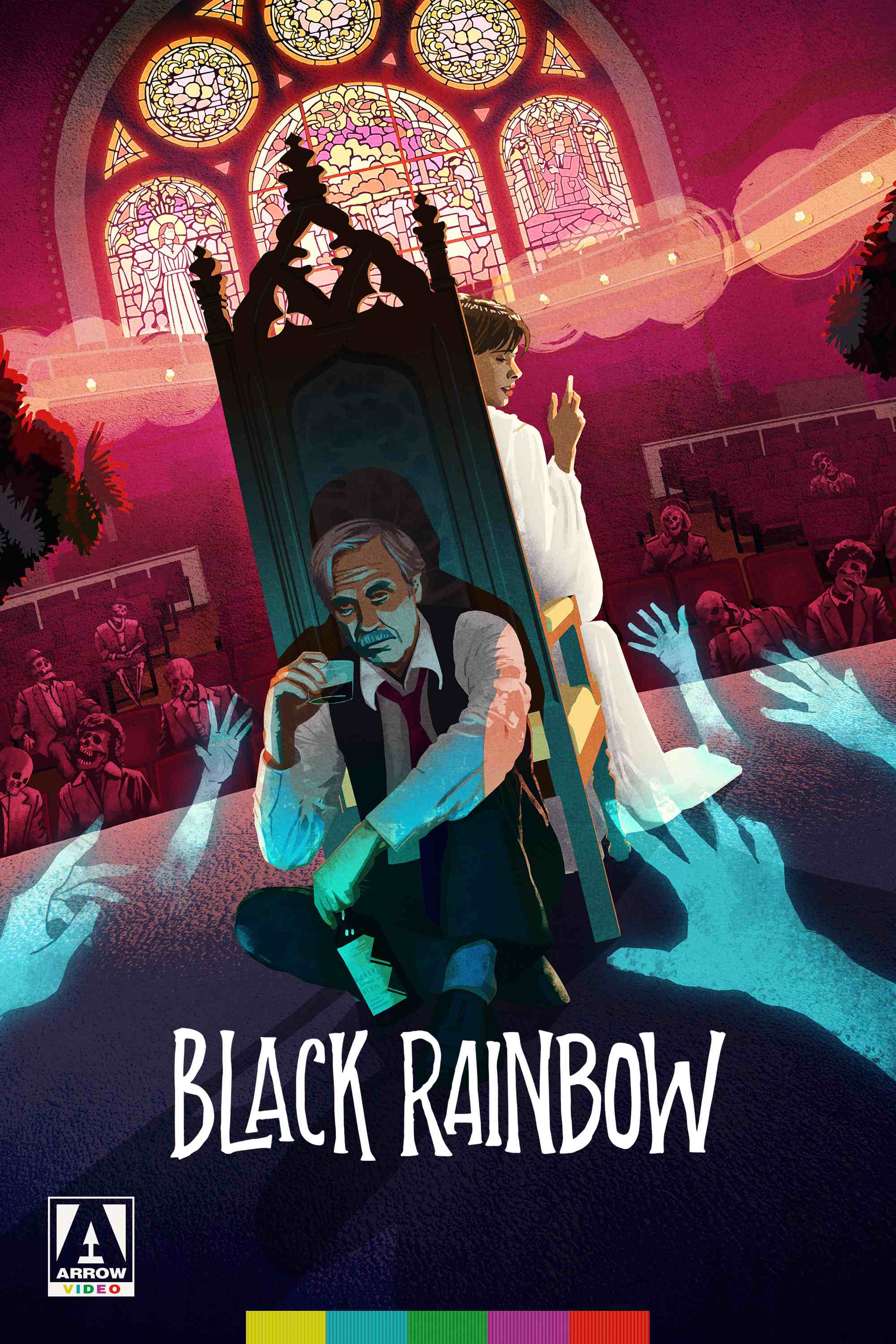 Mike Hodges' underappreciated chiller. It stars Rosanna Arquette as a clairvoyant whose visions start to predict a series of deadly events. Black Rainbow is a superbly eerie and entertaining gothic tale of suspense and the occult. It's presented here in a stunning director-approved restoration.
David Bowie is in mesmerizingly good form in Nagisa Oshima's 1983 Palme d'Or-nominated World War II prisoner-of-war classic,. Featuring a memorably haunting, BAFTA-winning score by Ryuichi Sakamoto, and a breakthrough role for the legendary Takeshi 'Beat' Kitano.
Arrow Video Channel are proving once again they're big players in the horror game. Be sure to check out their channel and don't miss the new releases for August! We'll be posting another feature in the coming weeks. Stay tuned!
You can keep up with their social media here;
Twitter Facebook Instagram YouTube
For more horror news, click here